The restaurants of Riva del Garda
In this section, you will find the best restaurants and snack bars in Riva del Garda. Let's start with La Berlera, which offers exquisite Mediterranean specialities with the options of vegetarian, vegan and gluten-free dishes in via Ceole. The tour of taste continues at Il Re della Busa (via Carducci), and at the restaurants Antiche Mura and Al Volt (both in via Bastione), with the best Italian dishes, based on lake and seafood along with international delicacies.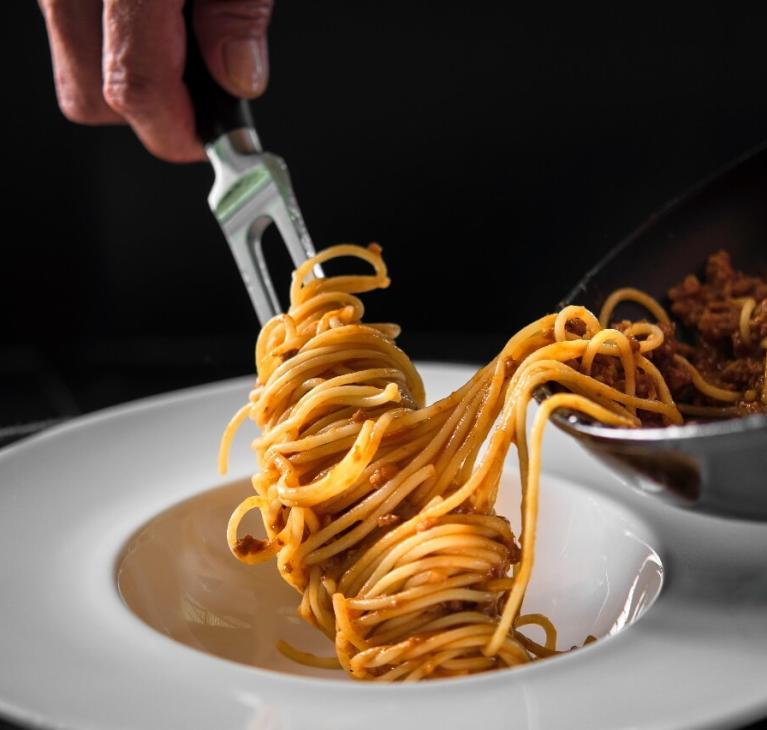 For those who want to taste foods outside the box...
We recommend Panem, a brewery in viale Roma, serving tasty sandwiches with farm-to-table and veggie products. Are you looking for something particular and substantial? Then try the rich Teutonic dishes of the Kapuziner am See in Viale Dante.

Another delicious alternative is Sud Riva del Garda in via Gazzoletti, a restaurant-pizzeria that serves tasty Mediterranean specialties.
Last but not least... dessert!
At the Flora and Cristallo ice cream parlours, in Viale Rovereto and Piazza Catena respectively.